2010 DMEF ROBERT B. CLARKE OUTSTANDING EDUCATOR AWARD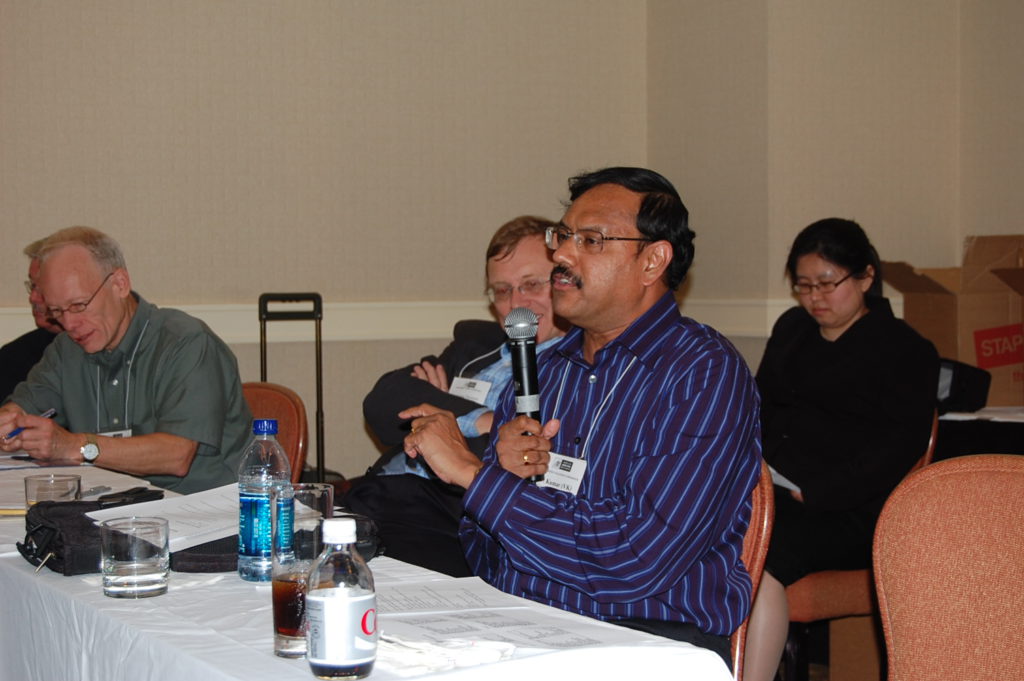 Dr. V. Kumar is the recipient of the 2010 DMEF Robert B. Clarke Outstanding Educator Award.
Dr. V Kumar's pioneering research on Customer Loyalty and Customer Lifetime Value has received attention worldwide. His research has been widely published in premier journals such as Journal of Marketing, Harvard Business Review, Sloan Management Review, Journal of Marketing Research, Marketing Science, and Operations Research to name a few. He was recently ranked as one of the top five scholars in marketing worldwide. Dr. Kumar also serves as a consultant for leading Fortune 500 corporations.
Direct Marketing Educational Foundation's (DMEF) preeminent award to honor an academic's overall achievement in direct/interactive marketing, the award is named for the late Robert B. Clarke. As the CEO of Grolier, his personal contribution endowed the DMEF's Direct/Interactive Marketing Research Summit (formerly called the Educators' Conference).
Nominated by their peers, winners are chosen on the basis of outstanding achievement in teaching, writing, research and speaking. Final selection is approved by the DMEF Board of Trustees.