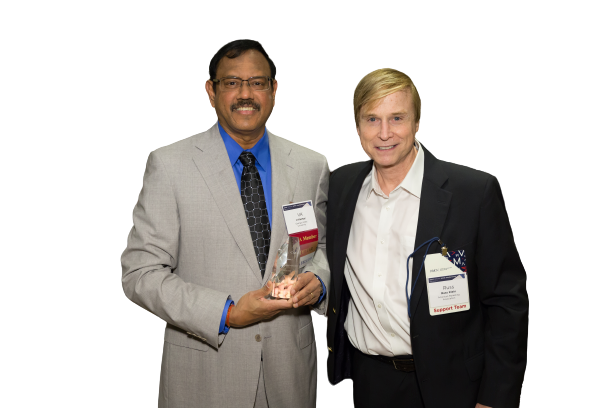 Dr. Kumar has been widely acclaimed within the field of marketing as a pioneer in Customer Relationship Management and has written numerous articles, papers and books on the subject. As a diligent researcher, Dr. Kumar continues to significantly contribute to the growing knowledgebase of the scholarly community, while also ensuring that the impact of academic research gets duly carried forward to the industry. Dr. Kumar's contributions to marketing have therefore won him numerous awards and accolades throughout his career. Dr. Kumar has the distinction of being the only scholar to have earned nineteen lifetime contribution awards for his contributions to the field of marketing.
In 2012, Dr. Kumar was chosen as a Legend in the field of Marketing and had all of his works compiled and featured in the Legends in Marketing series. The objective of this series is to ensure that the marketing research scholar's legacy is widely disseminated to the next generation of marketing researchers, and to preserve this body of knowledge as a legacy in the field of marketing. This recognition for Dr. Kumar is a significant addition to his list of laurels.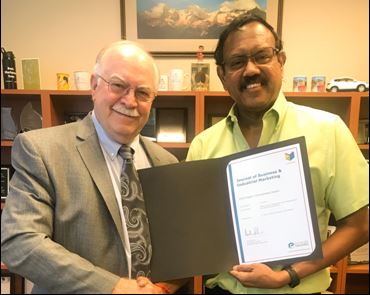 Tara Lifetime Achievement Award
For Contributions to Marketing, Strategy and Policy
Marketing Strategy and Policy Conference and Newcastle University, U.K.
Faculty Scholar
Invited as a Faculty Scholar to the 2023 American Marketing Association's Doctoral
Consortium, BI School, Norway, Oslo, Norway.

Best Teacher Award
PGPPRO (EMBA) Cohorts 2021, ISB, India in 2022

Charles Coolidge Parlin Award
American Marketing Association Foundation, Chicago, IL in 2022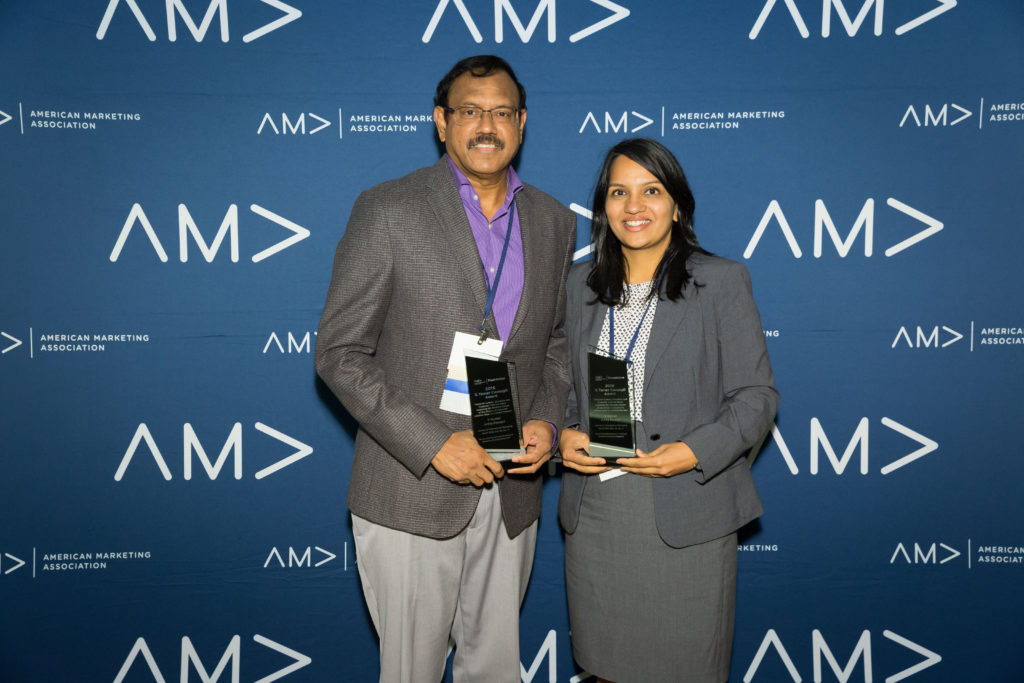 Best Professor in Marketing award
Conferred with Best Professor in Marketing award by the Golden Star Academic & Educational Excellence Awards 2013 at the World Marketing Summit in Malaysia, 2013
Education Leadership Award
Conferred with the Education Leadership Award at the World Education Congress
Pravasi Achievers Gold Medal
Conferred with the Pravasi Achievers Gold Medal at the House of Lords